The Little Pioneer School Facilities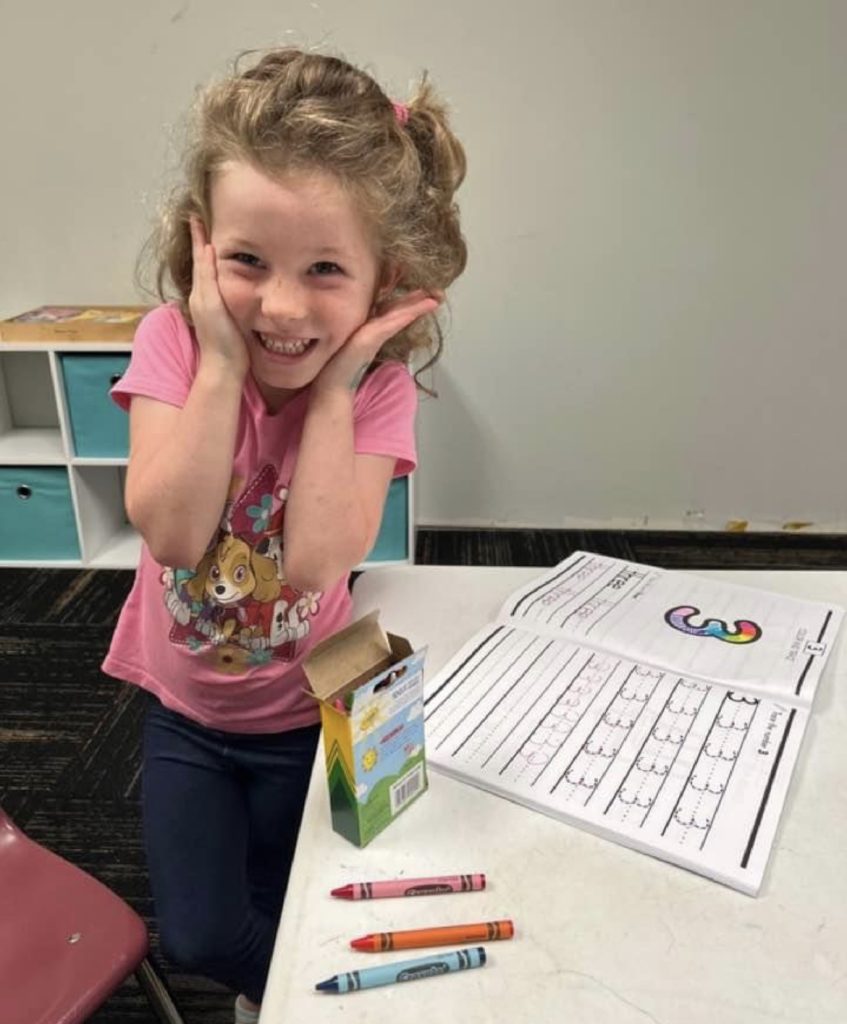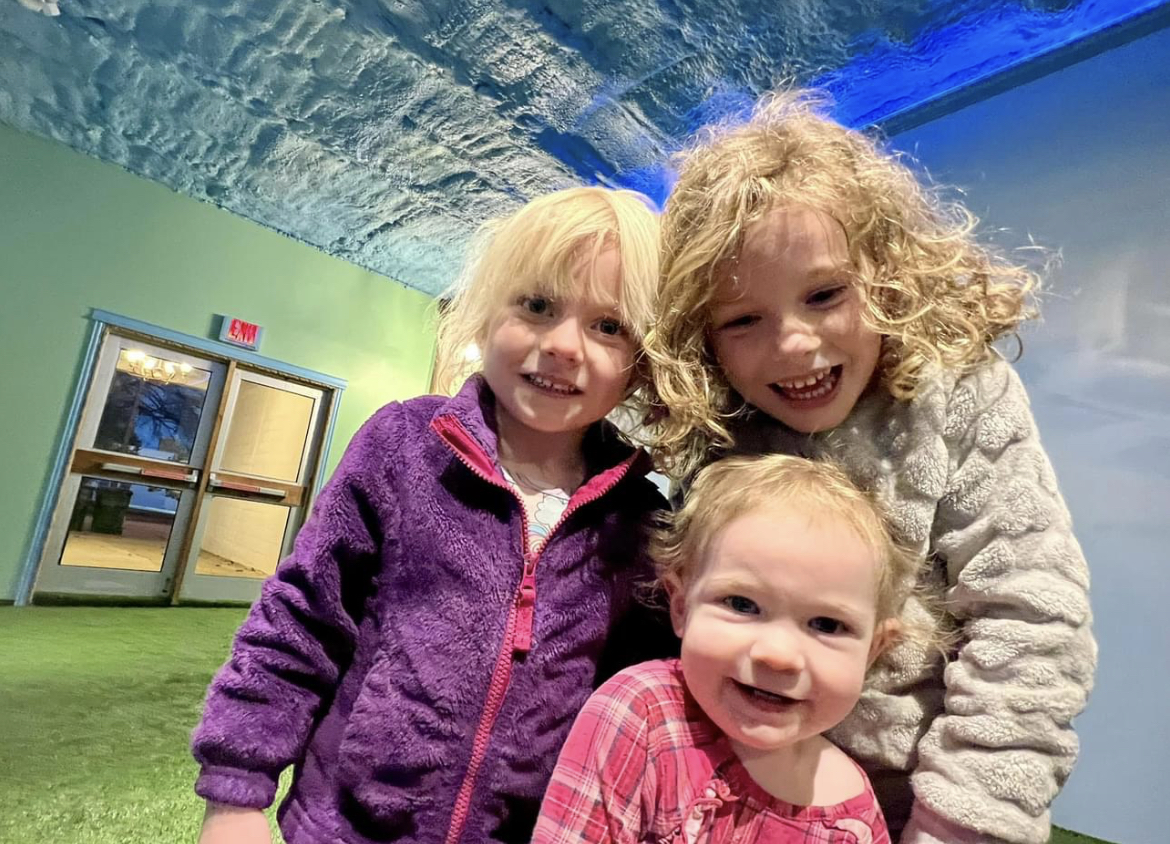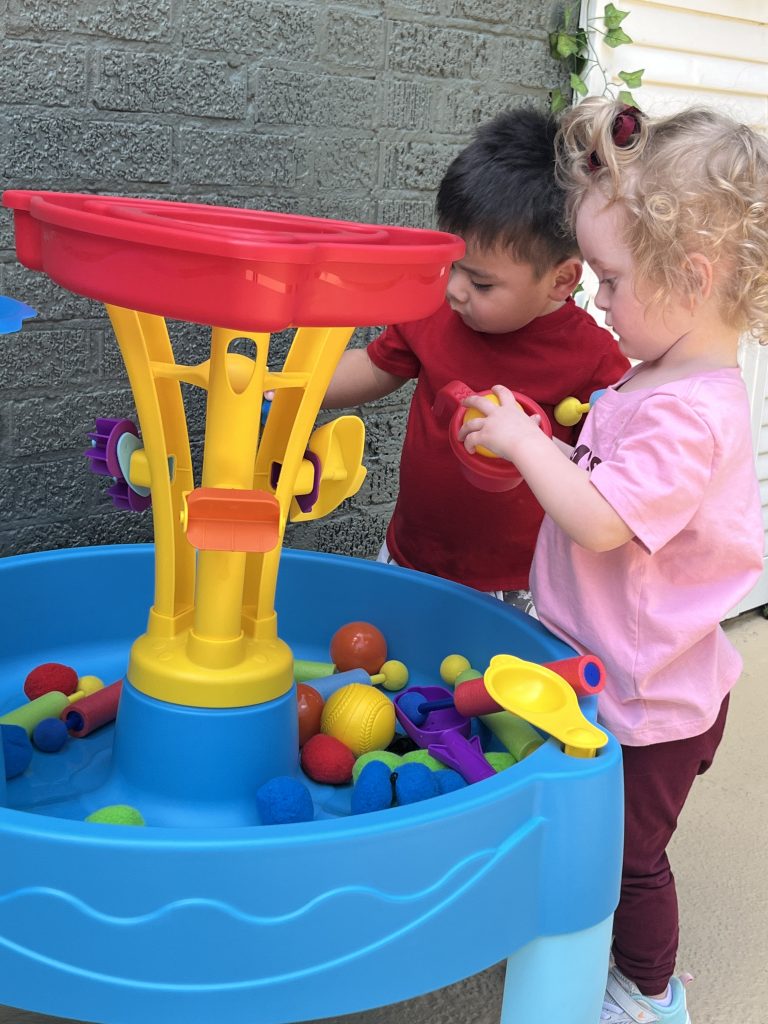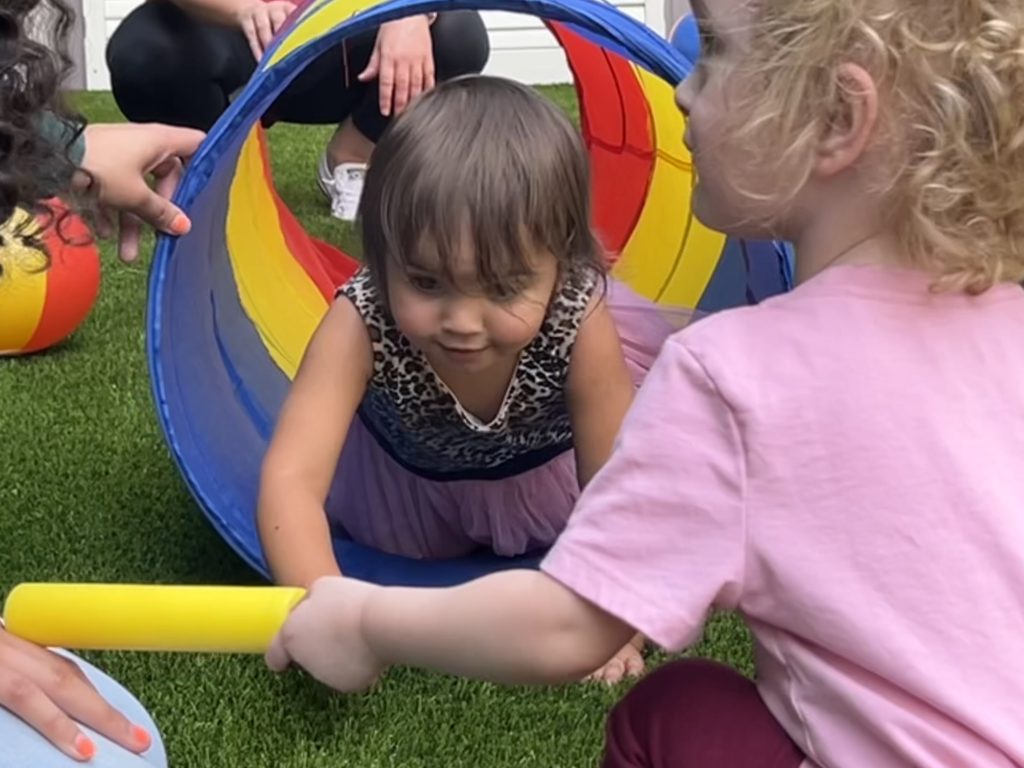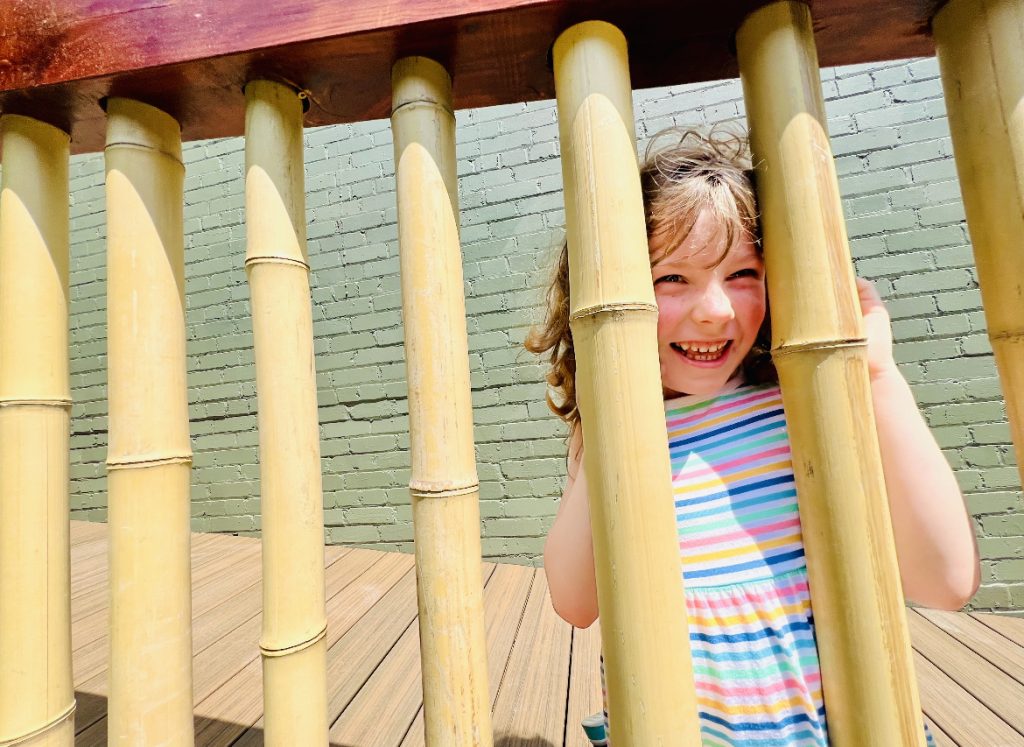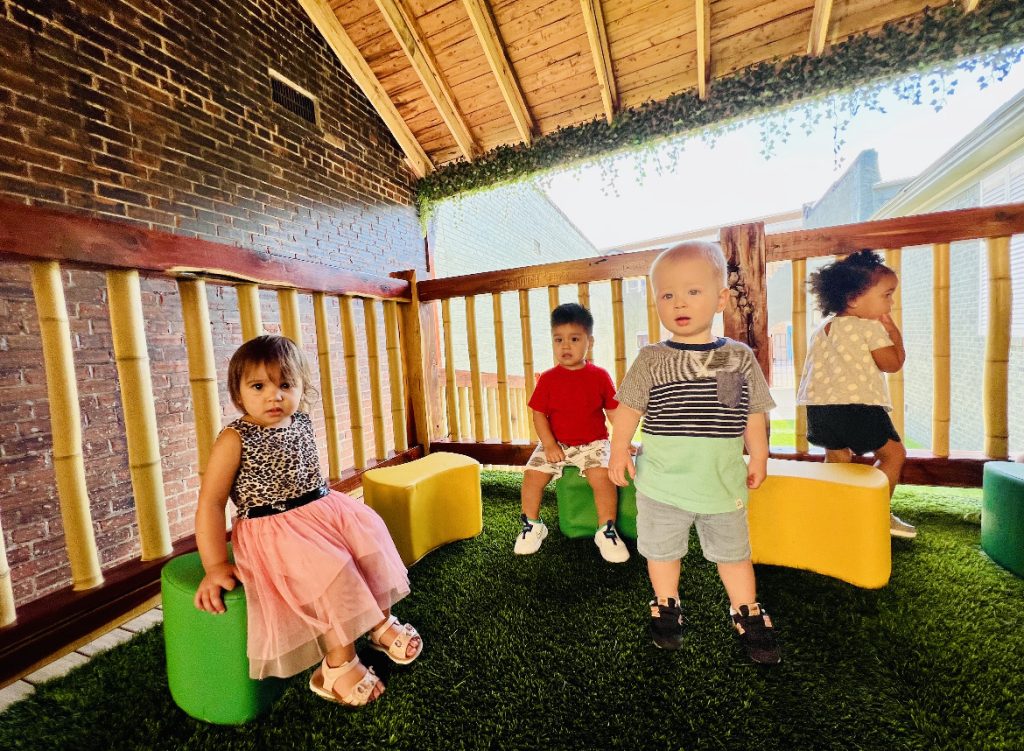 Welcome to our school! Explore the wonderful world of education we offer. Our classes cater to a diverse age group, from tiny tots aged 11 months to curious minds up to 5 years. We provide a dynamic learning environment, featuring both indoor and outdoor spaces, each designed to foster a rich educational experience.
Inside our classrooms, you'll find engaging activity boards adorning the walls, specially designed to enhance fine motor skills. Moreover, we offer a treasure trove of educational toys, carefully selected to ignite your child's curiosity and passion for learning. With this comprehensive approach, we ensure that every child receives the tools they need to embark on a successful educational journey.