Enroll Your Little Pioneers
Our childcare is priced on a weekly billing basis. It is $150 per week, and your bill for childcare is due on the Friday before the start of the school week. Payments must be made by Sunday to avoid a $30 late fee. If the bill is not paid by that Monday, the $150 deposit will be used to cover the bill. It is the parent's responsibility to pay the $150 weekly rate as soon as possible to replenish the deposit. The $30 late fee is not refundable and must be paid as soon as possible if you want to continue placing your child in our care.
Registration And Enrollment Prerequisites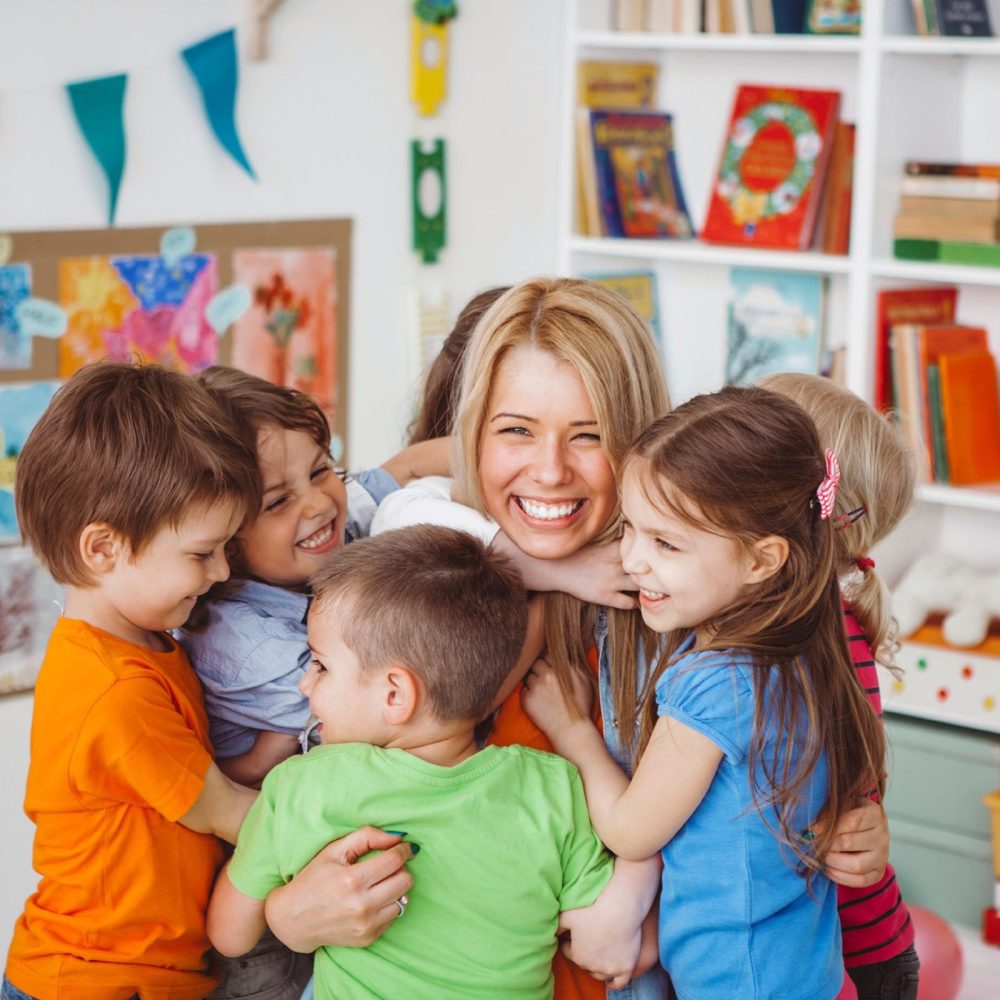 Little Pioneer Registration And Enrollment
Registration is the first step. We are currently accepting preschool-aged children from 11 months to 5 years old. Once your child has been accepted, enrollment begins. At this point, we share with you more details about our curriculum and our goal to educate and love on your child while you are working. 
We charge a flat rate for care for all children. Whether you choose to bring your child once a week or every weekday, the cost is the same. If you are experiencing an emergency and are running late to pick up your child, you can rest assured that your child will remain safe in our care until you are able to pick them up.
We Are Not Child Care Services, We Are So Much More
We are ready to teach your preschool-age children how to become little pioneers for the future. Enrolling your child in preschool can be an exciting and important milestone in their early education. The Little Pioneer School provides your young children with the opportunity to learn, play, and socialize with their peers in a structured setting. We also help them develop important skills such as socialization, communication, and problem-solving in a faith-based environment.
We are currently accepting preschool-age children into our care for the fall and winter. Our team is ready to teach your children the skills they need to succeed as little pioneers for their future. Our preschool age requirements are 11 months to 5 years old.
Why Choose The Little Pioneer School
Our goal is to help care for your little one while you are busy working and doing your part to care for them. We offer flexible pick-up/drop-off times and a screen-free environment to promote hands-on learning, all hosted within our state-of-the-art facilities.
We are available to care for your children from 6:30 a.m. to 5:30 p.m. but the choice of when you want to drop off or pick up your child is ultimately up to you. The $150 a week is a flat rate pricing, so if you are dealing with an emergency that causes you to run late, there's no need to worry because we will stay to care for your child at no extra charge.
The pioneers didn't use screens and neither do we. We believe that the best way for young minds to develop is through hands-on learning activities. We provide gentle guidance as your little pioneers learn about the world around them. Our faith-based approach facilitates good ethics and morals that will stick with your young children as they grow up.
State-Of-The-Art Facilities
We provide a safe, stimulating, and welcoming environment for young children to learn and grow. Our classrooms are spacious and bright, the perfect setting for your children to learn about the world around them. We encourage children to play well with each other and be kind. Our facilities include an under-the-sea play area and a chapel.