The Pioneers Of The Future Are The Little Pioneers In Your Home
The Pioneers Of The Future
We care for your young preschool age children. These are known to be some of the most formative years in a child's life, which means they are that much more important. We have the perfect team to help your child glean as much as possible in these formative years. 
If a child's mind is like a sponge, we want to surround them with goodness, graciousness, kindness, and love to help them grow and soak up some of the most important values. Our goal is to show them that they can not only do anything they put their mind to but also that they can do things that have never been done before.
Little Pioneers For Palestine, TX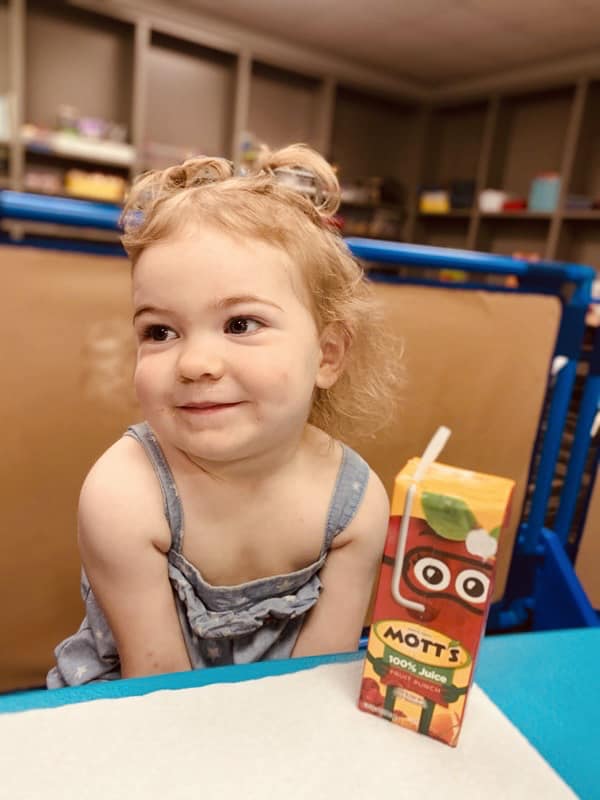 We also want to show them the value of investing in their community. While this concept seems complicated for a young mind to understand, it starts with a solid foundation. We want to be the community they hold close to their heart, and we help them understand this in their own Little Pioneer School community.
Relationships with their peers are closely monitored to make sure they are practicing the virtues we teach, such as kindness. There is significant value to these small lessons in kindness and graciousness that can facilitate long-term learning.
Once they are older and ready for elementary school, we send them off to their next little journey with confidence. We know that each minute at The Little Pioneer School impacts them long-term. Each lesson taught is carefully planned to make sure they understand and will carry these lessons with them throughout their life. 
By teaching your children the value of community, whether they live in Palestine their whole life or not, they will learn the importance of improving their own community someday. Revitalizing Palestine, TX is largely involved with preparing children for the future. Better schools with well-trained staff can make more than just a lasting impact on one child, it will someday reflect in the community of Palestine.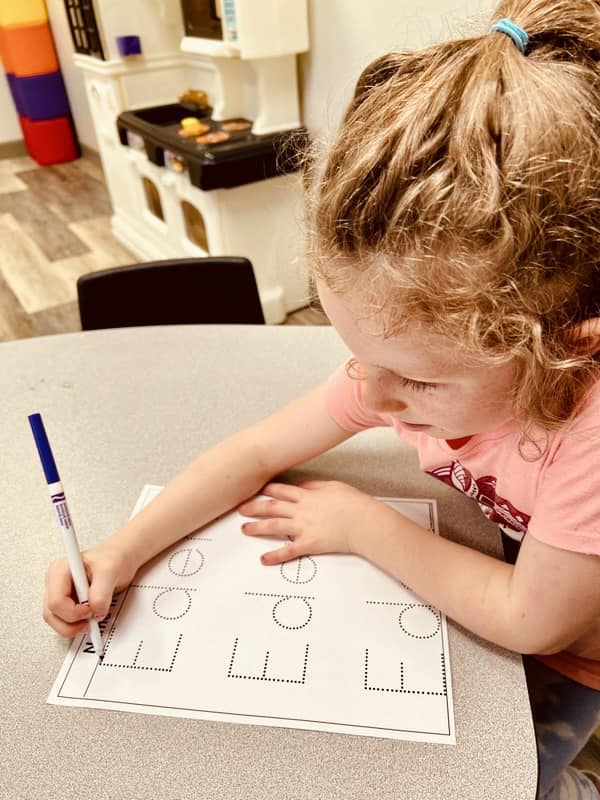 We raise Little Pioneers for the future of Palestine. The city of Palestine is full of beautiful young minds in need of a place to learn and grow. Your child will receive high-quality childcare and education at The Little Pioneer School in a safe, nurturing environment. The children in Palestine are our future, and to care for such takes a strong team.
Our Facilities Are State-Of-The-Art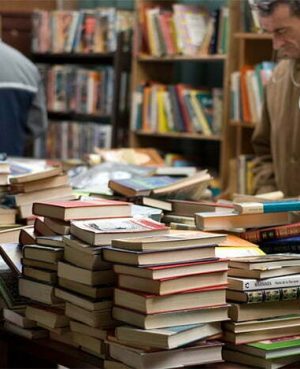 Our state-of-the-art facilities provide the highest quality learning experiences for your little ones. Our classrooms are spacious and bright, featuring a variety of learning materials and activities. Our outdoor area allows children to have plenty of room for physical activities, and our playgrounds are designed with safety in mind. With our experienced teachers and staff, your child will be prepared for success in the future.
Our facilities are constantly improving to meet the needs of every child in our care. Besides facilitating educational growth, we also encourage children to play well with other children. Social skills are very important in the development of a child, and we have the environment to encourage this. We boast an under-the-sea-themed play area for your children to explore, and four classrooms to begin our small yet growing school.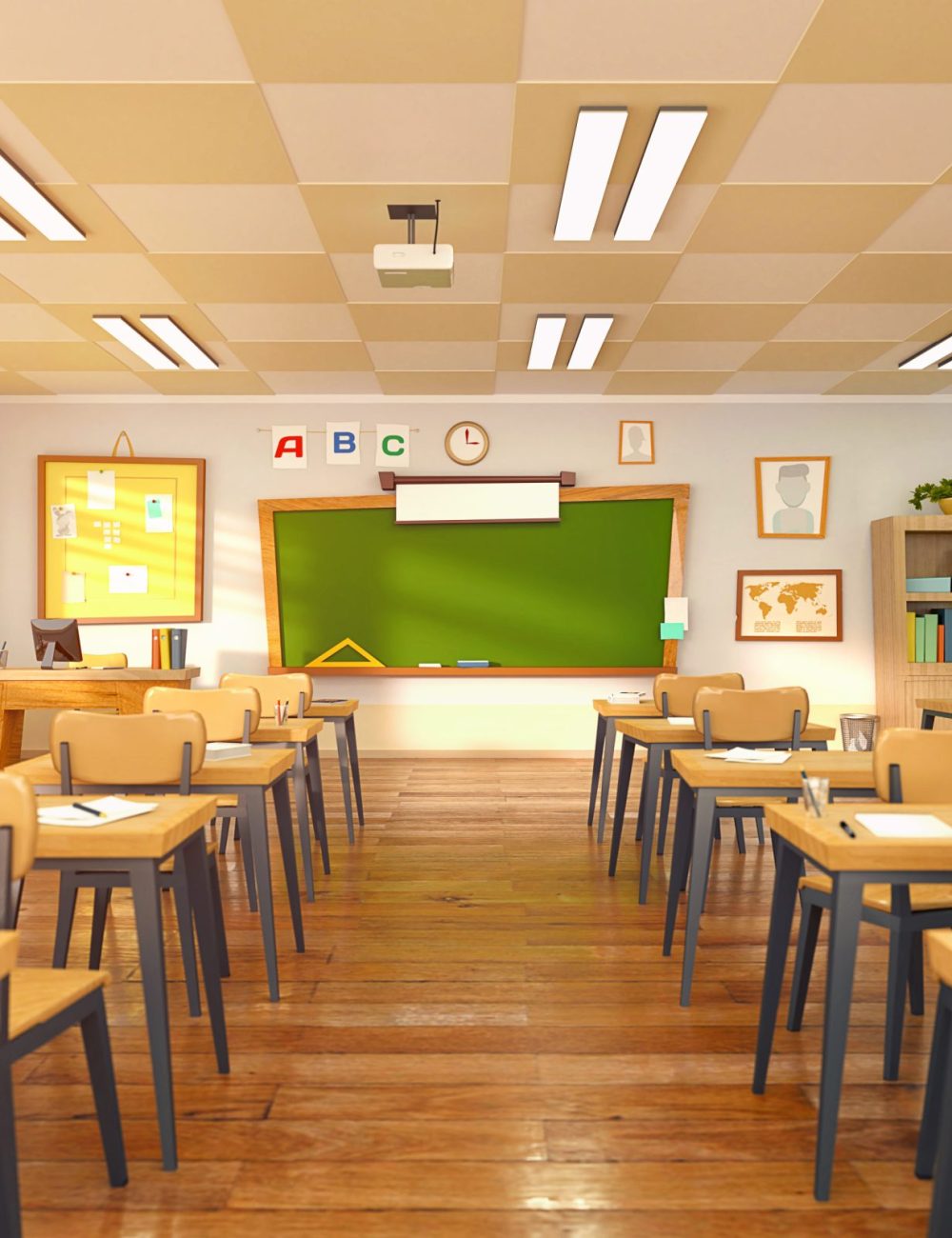 The Pioneers Didn't Use Screens
In addition to our highly-developed curriculum and facilities, we host a screen-free environment. We want to encourage the young minds of Palestine to be free to exercise their creativity without the negative effects of too much screen time. As we say in the classroom, "The Pioneers didn't use screens and neither do we." While you may allow your children to use screens at home, you never have to worry about your children having too much screen time with us. Our teaching approach is hands-on and tailored to each child's needs. 
Whatever needs your child may have, we take great care to ensure they are met and exceed expectations. We have the proper facilities and staff to adapt to your child's learning style. We value our teachers and the education they provide to your children. 
The Hands That Shape Your Child's Future
Our teachers and aids are highly trained and well paid to make sure they are provided with the resources to teach your children to the best of their ability. The hands that shape your child's future are carefully selected, and only the best make the cut. We are selective to make sure that your child is set up for success.
Our Assistant Director, Jane Paris, has over 40 years of experience in the education field. She not only has a Bachelor's degree in Education, but also two Masters degrees in Administration and School Counseling. With Mrs. Paris at the head of our educational endeavors, you can trust your child will receive the education that they need to succeed as little pioneers of their future. We are honored to have Mrs. Paris as the Assistant Director of The Little Pioneer School and your children's education.
Our Director, Kimberly Ulman has an incredible 15 years in childcare under her belt, including 6 years as a dedicated director. Kimberly brings a wealth of knowledge and passion to our school. Throughout Kimberly's journey she has not only demonstrated her expertise by also her heartfelt dedication to nurturing and guiding young minds. Her hands-on experience reflects her deep passion for kids' growth and learning. As our new Childcare Director she will be working closely alongside our talented teachers, walking side by side with them to ensure that your children receive the best possible care and education.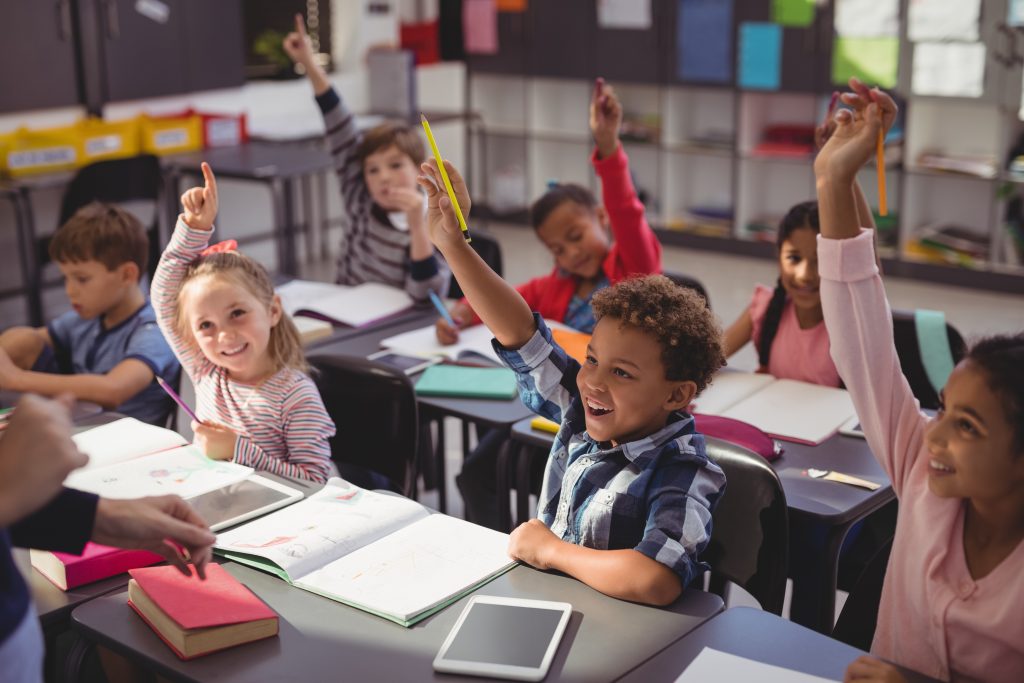 We want to give your child the best early education experience possible because we know it makes for a lasting impact. Good schools are a huge part of revitalizing a community. Since children are the future, making sure they receive a good education and personalized care is our primary goal. We want to leave a lasting impact on your child to help them grow into their full potential.
Another way we make a lasting impact is in the community. We are diligent in teaching the little pioneers in your home because when they grow up, they will be pioneering things of their own. Establishing a virtuous foundation is key to ensuring they are pioneers for good, not for bad.
Whether you are a part of the faith or not, our values are important for children to learn. Establishing a moral compass from a young age is key to helping them become well-rounded adults who will work for the good of all people. 
Our values are:
Love

Joy

Peace

Patience

Kindness

Goodness

Faithfulness

Gentleness

Self-control
While this is a long list and we only have a short time to care for your child, if we do not explicitly teach these values outright, our staff puts each one into practice when caring for your child. In one way or another, your child will experience these values firsthand. 
Children have to be taught how to be kind, along with other values. Kids learn from experiences with their parents, caretakers, and other kids. When we see a child not practicing kindness among his or her peers, we handle the situation with firmness and graciousness. Situations such as this are an opportunity to show each child why it is important to practice kindness and other virtues.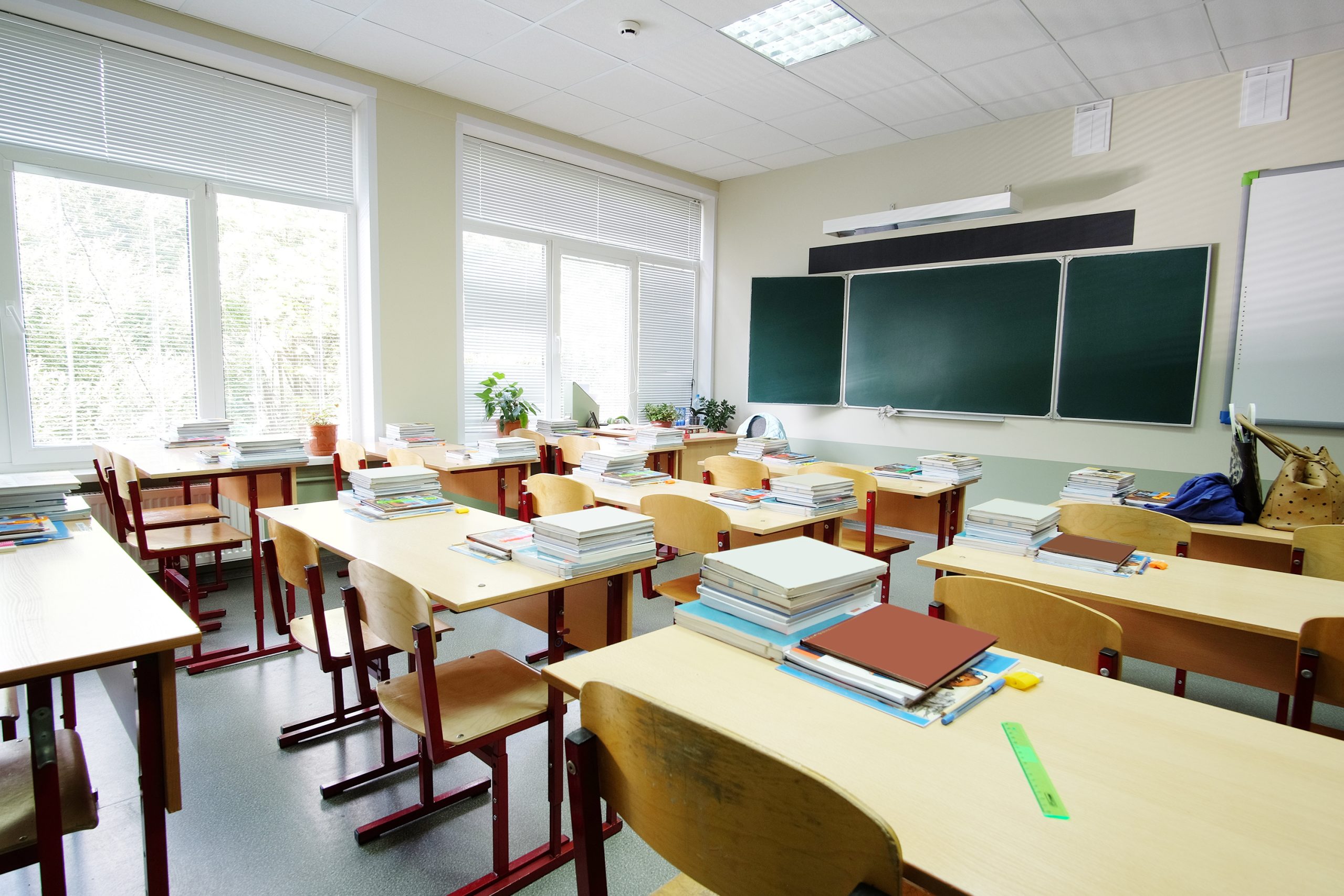 Learn With The Little Pioneer School
Our staff teaches each child what it means to be a little pioneer. Our team is made up of big pioneers in the sense that they are shaping the future of each child, and the future of Palestine, TX. Learn with The Little Pioneer School what it means to be a pioneer for the future. Remember, the pioneers of the future are the little pioneers in your home.